Is Your Relationship Growing or Dissolving?
Every relationship follows a path and at some point, every relationship comes to a Decision point. This pattern shows up most clearly in our intimate relationships – especially in our marriages.
At that Decision point, we decide to take our relationship to the next level and put in effort to create Vision and Growth OR we decide to continue with the damage we have been doing to the relationship and allow it to slowly decay and decline.
You'll receive a 30-minute complimentary session where we'll examine what you want to create, what's going wrong, and what resources you need to get you moving.
Your Marriage Success (YMS) packages are customized to meet you where you are in your marriage. We'll figure out what you need and how to get started so that you end up where you want to be: at success in your marriage.
Some of most powerful tools include:
Gottman Level 1 Therapy Techniques – the Gottman's have over 40 years of clinical research and practice to back up their Sound Relationship House and it forms the framework for the Coaching that I do.
Coaching – I'm a trained and certified Coach. In the intensive VIP Day, we create major transformation and it's the coaching follow-up that ensures you see the change in your life on a daily basis. Through consistent coaching, you'll embed the new skills and mindsets into every part of your life.
Neuro-Linguistic Programming (NLP) – the most powerful change tools I've found to get to the Root of where your problems are hiding and then release them more easily – and quickly! – than you ever dreamed possible.
DISC Behavioural Profiling – this tool has been used to help improve relationships and communication for decades and we'll use these insights in our work together.
Save Your Marriage Before It Starts (SYMBIS) Assessment + Consultation – whether you're planning to get married or have been married for years, the SYMBIS assessment will identify areas where you and your spouse totally mesh, as well as areas where there might be conflict. We'll work through these areas, create strategies for success, and get you into action to make your marriage better.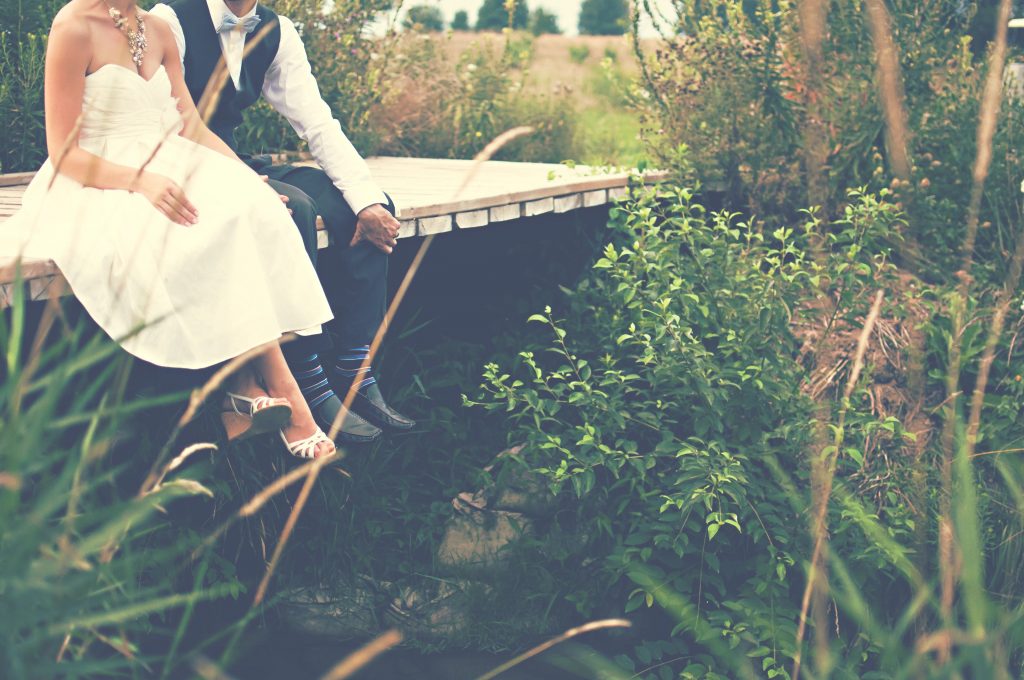 Are you in the early stages of your relationship and looking for the secret to keep the magic alive? Do you feel ill-equipped for a lifetime of extraordinary living?
The VIP Day for Couples and Relationship Retreats can provide you with the skills and inspiration you need to keep your relationship magical.

Are you at a critical Decision point and looking for guidance to step onto the path to long-term Vision and Growth for your relationship?
Coaching can help you get clarity about where your relationship needs to go next.

Are you feeling that your relationship could be even better than it is and that there are just a few keys missing to turn the lock?
Coaching, VIP Days, and Relationship Retreats can all provide you with the motivation and tools you want to make your relationship truly extraordinary. Your customized package will get you on the path to success.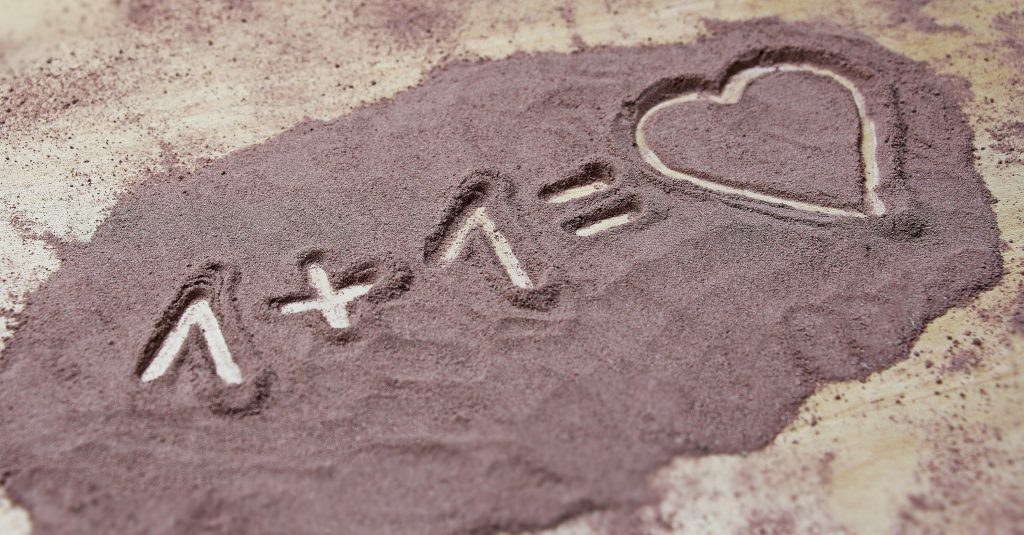 Create extraordinary relationships that last
with Your Marriage Success.
The good news is that the ability to create 'Wow!' relationships is not a gift that some people have and some people don't. You aren't born with it – you learn it.
Even when we come from dysfunctional homes (and many of us do) we have the power to change.
We can learn the skills to create healthy and joyful relationships.
We can get back the intimacy and love we're missing.
Really.
It's time to commit to something new. Something better.
Apply for your Strategy Session today.
If you have questions about whether this coaching is right for your relationship, apply for a Strategy Session and we'll make sure that these programs are the key to your marriage success. No pressure. No commitment. Just the facts.